This page is obsolete
This article is written for older versions of JomSocial. While chances are that is still valid, It could contain images and information that are not. Are you interested in helping us making best documented Joomla! extension in the world and improve this article? Then click here to find out how.
Overview
Latest members module will show newest users that are registered on the site. It shows only the specified number of latest users registered.
Backend Settings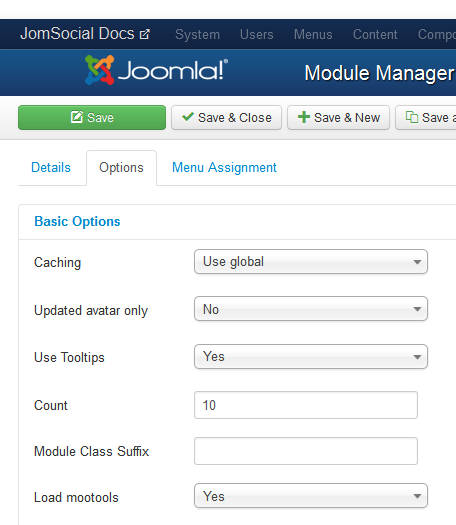 Uploaded avatar only - Show only members with avatars other then default
Use tooltips - Show JomSocial tooltips within module
Count - Number of latest members to show
Load Mootools - Load mootools manually or rely on template to load it
Module View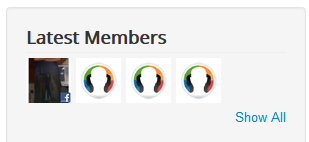 See also